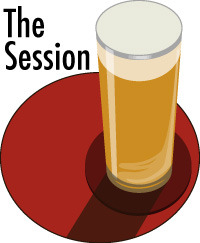 Alistair has asked us to write about Oktoberfest beers for this edition of The Session but, like others, I like in a fairly sparsely serviced area. Boak and Bailey faced a similar problem and tried to see if there was a modern British equivalent. Sadly, they concluded not. But if we look back perhaps there was. This passage below is from a book titled Art and Nature at Home and Abroad From 1856: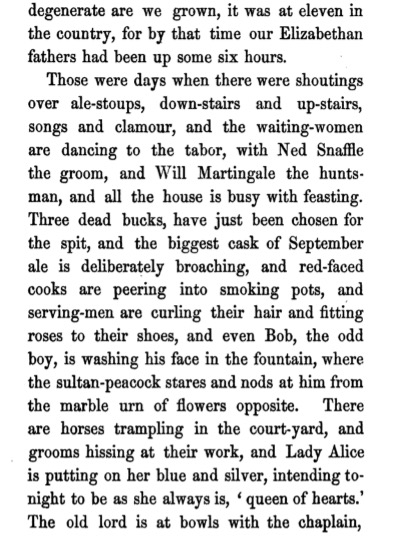 September ale. Hmm. What was this stuff? The slaves to style will no doubt tell us that because it hasn't been listed in the BJCP guide now it never really existed then. But as we have learned from archival brewings like Taunton ale, mid-1850s New York brewed IPA or cream beer we see again and again that the people of the past weren't stupid and that sorts of beer labeled as this or that met the expectations of those drinking them.
The problem is not so much determining if it was as what it was. I have to admit a few things. I am writing this on an iPad mini and, while I co-wrote two books on it between laptop deaths, it is slow going. Plus I am in the middle of moving the kid into college. Perhaps another has already unpacked it. Dunno yet. So with the promise of a future exploration – let me suggest that what it tastes like, if the passage above is to be believed, is what Keats described in his poem. Autumn.