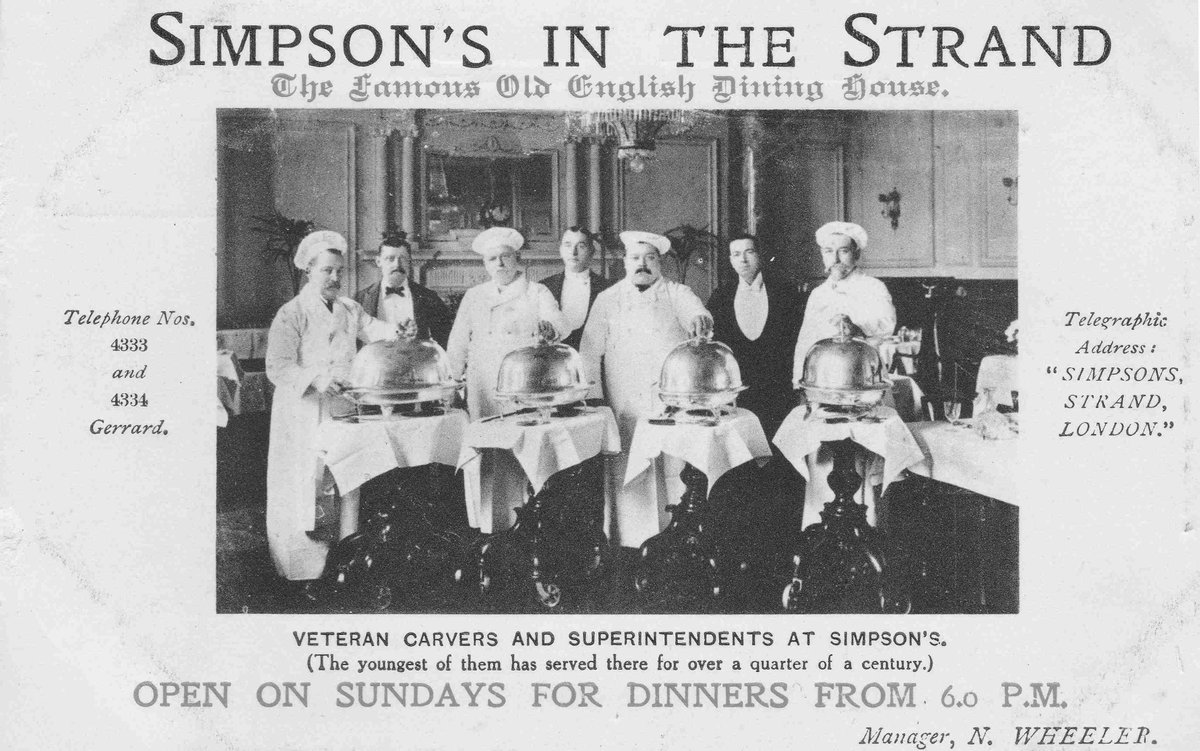 Ah, Monday. And a Monday after a quiet weekend on the beer blogging scene hovering just at the cusp of the holiday season. Dreams of Victorian veteran carvers are starting to dance in the head.* Nothing from 1600s or 1700s brewing history is nibbling at my brain at the moment. So, I turn to that other older thing I did on the blog and give a few news items less attention than they deserve. I think something picked up as Stan's summer intern might be to blame. Enough! Too much self examination leads to bad things like supposing one might need an editor or running off chasing another hobby. No need of that. Here's the news.
First, Martyn has posted his findings related to a trip to Norway in search of the meaning of kveik. I initially thought this a bit odd given the voluminous obsession with the subject that has been the last few year's work of Lars Garshol including this post from just a few weeks ago entitled "'Kveik' – what does it mean?" But I quickly understood what what going on – a helpful summary and transposition of sorts: kveik for dummies… like me.  Once you read Martyn's piece, I recommend you set aside a few evenings to go back through the research results posted by Lars. The idea that a third branch of brewing yeast has been quietly living on in rural settings to the north and east of the Baltic is fascinating.
On a far smaller scale, over the weekend I tweeted a tweet:
Thoughts on a can of GK Abbot Ale. Incongruous messages about cold black tea, caramel, whisky malt, potters clay in a body with oddly flat fishy stickiness. Still… relatively cheap.
That got me thinking about how consequential each beer one pours in a glass must be. The beer in question cost $2.30 which translates to £1.38 or $ 1.80 US. If I had not been paying intentional attention, it would have passed by my mind without much comment. That weird little nod to clay would not have raised itself to my consciousness. Yet just 50 cents more would have bought me a fine example of the low end of excellent regional craft. Can we still care at all for bulk imports?
Imagine – taking money to offer a favourable opinion on a beer.  Who saw that coming?
Next up, I have one itchy thought about the whole – let's be honest – kerfuffle going on in Portland, Oregon between a brewery and the City over the use of a leaping stag logo which has appeared on a beloved landmark sign for decades. Jeff has described the issue from the perspective of one side of the debate, which is a very important one given the small brewery actually is the party that has held the trademark since 2012. But before the trademark, there was copyright. The classes of intellectual property are distinct. The craft brewery did not create the image. The sign permit was acquired in 1940 and, as authorship immediately creates copyright, someone created the image then. So, someone must own or owned the copyright in the design of the stag which is separate from and prior to the trademark. Can one trademark someone else's design? Apparently so – but does that extinguish the copyright? These sorts of things can vary, but if (according to Wikipedia) the sign was built and owned by Ramsey Signs from the 1940s to 2009 when the City bought the sign from them, did the underlying copyright to the sign design not also pass to the City? Dunno. I once represented a man who argued he owned 25% of Times New Roman font as he owned one of the original sets of hand made typeface. Not everyone agreed but I recall he said he did receive royalty cheques. So, who first drew the leaping stag?
I think following Ypres Castle Inn means you are of a certain age.
Finally, I do tire of references to temperance as code for everything one does not like in beer regulation. It's up there with anxieties over lack of wine world respect. Face it – public health is a key foundation of modern western civilization. Who would chose to go back to the pre-temperence society? Even when the do gooder sociologists in their laboratories get it wrong no one in their right mind wants them stopping doing their work. Give the church its gruitgeld!!!
PS: boring big craft pretending that it's pretty much the same as taking outside investor money and the attached strings. Somehow related.