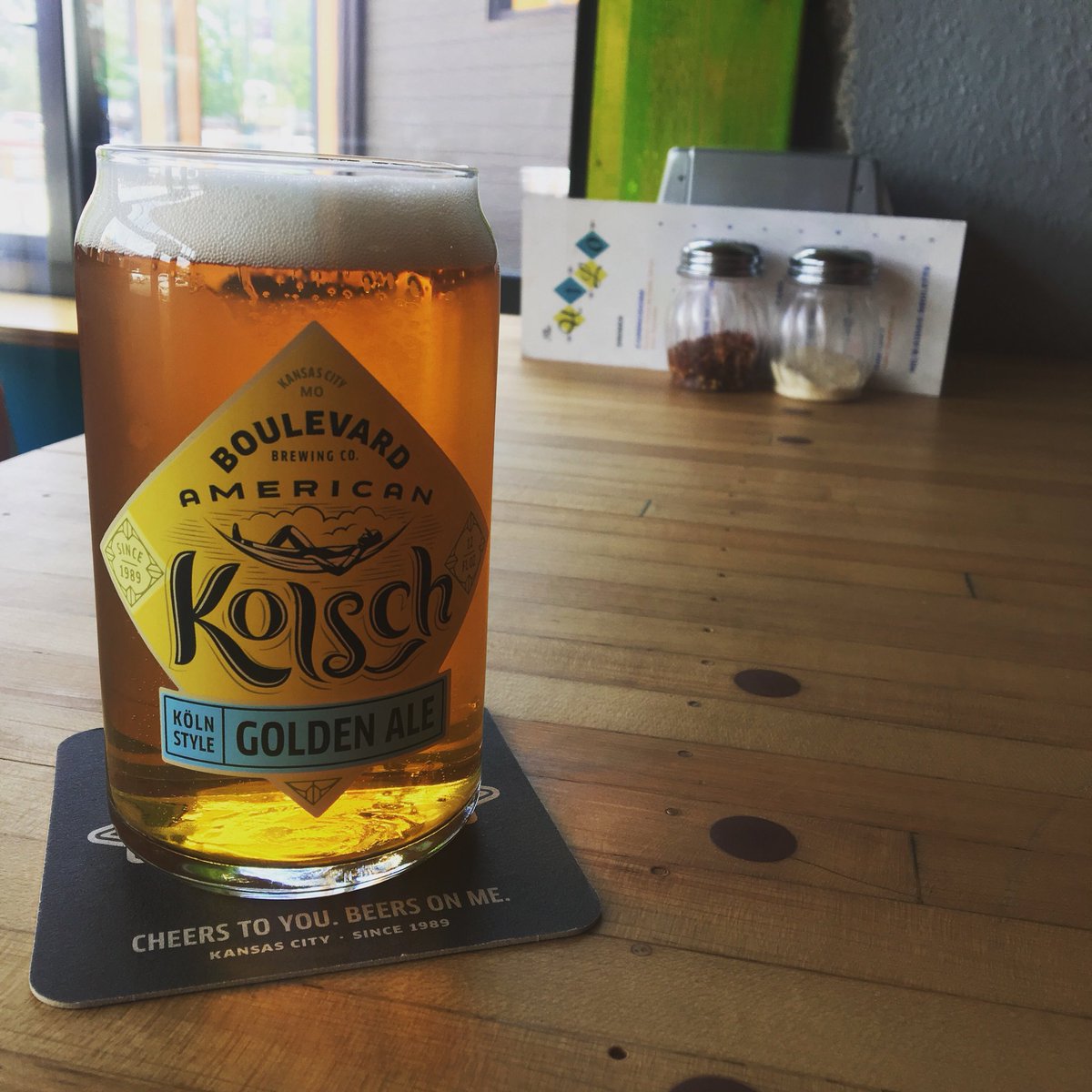 Late July. The fifty seventh muggy day of the summer. In Africa and California the temperature hovers in the mid-120s F. A beer fest in Oregon has been postponed due to the heat. A couple of years ago, I wondered out loud if it was too hot for beer, if gin or white wine was called for. Not sure I am so worried about that anymore as it's ice water I want. Soon it will be cold compresses to the wrists and the back of my neck. I am far too danty for this weather.
The photo up there as borrowed from here solely for consideration of the shape of the glass. Have we moved far past the days of stemware or the minutely differentiated special IPA glass? I have actually noticed my betters in social media posts, the writers who I assume care more than me, using these fairly jolly beer can shaped beer glasses. Is this something that might indicate something of a relaxation of attitude?
Next up, Nate drank three old beers that were past it and two that were great. Lesson? Malt is better than real fruit filling. And lesson two? Generic stemware is certainly still out there.
There was an interesting profile published in Drinks Retailing News on the new head of the UK health lobbyist group Alcohol Concern – one Richard Piper – who seems to want to move away from a hard line pushing abstinence (if that is a fair characterization of their past) to something more middling and measured:
"The guidelines are useful up to a point," he shrugs. "If you're drinking 70 units a week they're easy to dismiss, but at 45 units they may be the perfect message.  I don't dispute the science behind them, but I'd like to see an alternative discourse. It's a more significant risk reduction, for instance, if you cut your drinking from, say, 42 units to 28 units than it is to go from 28 to 14, so we'd like to focus more somewhere up the consumption curve."
His proposed approach reminds me of the highly successful MADD Canada public service announcement strategy which focuses on not driving if you are going to drink as opposed to lecturing on the drink.
Apparently… (i) there is a beer style more people like than you might have imagined and (ii) some breweries have shut while others have been bought. Oh, sorry…. those things aren't news.
Merryn reported on an Anglo-Saxon malthouse discovered an archaeological dig:
The settlement was Christian and it is believed the malt house was not something organised by the local inhabitants but was part of a much wider integrated system. "I think here we are seeing the hand of the church. The church is the super state and it had access to all the latest technology and engineering skills anywhere in Europe," said Dr Jolleys.
A bit of scale, then. Fabulous. I was wondering if the Angles and Saxons ever thought they would just end up hyphenated all the time. Not much related, one thousand years later, Glaswegian students were very very bad in the 1700s.
Last Friday, The New York Times reported that radiation from the 2011 explosions at that nuclear plant in Fukushima, Japan had now shown up in California wine. Apparently this is reasonably common as "certain nuclear events would leave unique signatures based on time and proximity to the grapes." The levels of radiation are below normal background standards so this is more about noticing the footprint than the first ten minutes of the movie THE WINE THAT KILLED CALIFORNIA… but that is no reason not to worry in the back of your mind in the middle of the night about what really might be going on, the things that no one is telling us…
The North American Guild of Beer Writers has announced that entries are now being accepted for the 2018 beer writing awards and will continue to be through Sunday, Aug. 19.  There are a semi-boggling thirteen categories in this year's competition. While I am not sure about the "Best Short Form Beer Writing" (which includes beer writing from any publication, online or print, that contains fewer than 600 words as that would include 90% of the other category submissions) mine is but a quibble. Get yourself and your writing in there and – hey! – see how you fare.
Flux. More discussion on Twitter of a favorite topic, the success / failure of regional US craft brewers branching out and the greater scene. BA Bart indicates that it's the tiny brewers who are expanding at this time. The context of the North American retail market at the moment is quite dynamic. Macro craft is on the move. Budget priced Wicked Weed at $5.99 a six-pack.  Goose Island being moved on a "buy one get one free" basis or a 15-pack for $11.99.  Not all beer consumers check price but how does the small scale folk or, rather, the mid-sized firms survive? Jason adds a twist: "keep opening new breweries in the wake of those that close." We are somewhat immune from price fluctuations here in Ontario… and immune from even twenty years of inflation apparently. Where do you put your money? Where should ambitious craft brewery owners put theirs?
That is it. A bit less than this week than most but I have a range of complaints (which I could share with you if you like) upon which I base this week's rather thin offering. I know you want more so I will remind you check in with Boak and Bailey on Saturday and again with Stan next Monday. Three separate nations. Three distinct sources of beer news. Two hundred and eleven other nations to go.