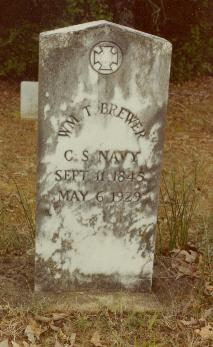 From Alan: Recently I was contacted by a brewer who wondered if he, too, could write for A Good Beer Blog. Sure, no problem I thought. If Knut and Travis can, why not a craft brewer? But the brewer wanted to do it under the cloak of anonymity. I wavered. I wondered. I let it go for a while. Brewers usually stay silent like the one to the right. Then, quite a while later, unbeknownst to the first, I got a message from another brewer a world away asking for exactly the same thing. I knew then that there was a venue needed. A way for brewers to share what they really felt. So, from time to time they, too, can post here and share their thoughts. This is the first, a message from someone I will call Brewer A.¹ Please feel free to comment as you would in response to any post.
Well, how to get started? Sites like R(H)atebeer.com are a thorn in the side for many brewers. They are dominated by a handful of posters that don't reflect the opinion of the general public. As with most critics they go off half cocked and I think often fully pickled. They pretend to know grain and hop varieties that they feel were used in a certain beer. I have seen the same poster rate the same beer twice in the same day and give it very different reviews. Hiding behind the mask of anonymity (like I am now) instills false bravery into these fellas (mostly boys but not all.) I have witnessed raters backing up a certain opinion to follow later in the same paragraph with "but I have not tried it yet."
These raters looking to increase their numbers will will gather at fests to collect single mouthfuls of a new beer in the same way they once collected mint condition action figures. No need to engage the brewer or enjoy the beer for the sake of it – just get "Han Solo in the original packaging" and never open it up.
This involves further discussion. Maybe nine RateBeer guys and I could split a six pack and talk.
¹Stan's point is excellently made: it's Secret Brewer XJ17 from now on.