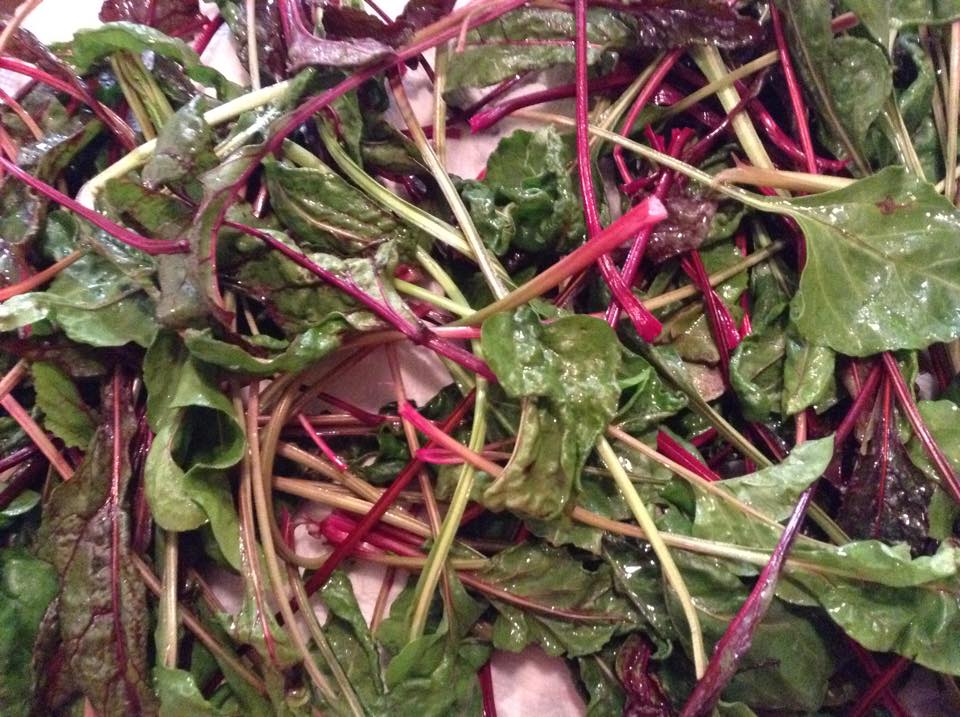 A busy Remembrance Day. Elementary school assembly hall at 9:15 am then right over to the main City of Kingston gathering. I say the main one as there is another which starts about 15 minutes earlier for the Royal Canadian Horse Artillery about 200 yards away, then one for the Burma Star after the main one, then one after that at the naval memorial. All are well attended. And well protected. A large police presence with other sorts of security moving around us. All well received. Except by that guy with the black back pack on the bike. Seriously. He went on his way after a good searching.
Lunched. Being off work while the kids are at school does wonders for the luncheon scene. Luncheon dates need a revival. Our first time at Carmelinda's. No avacado to be seen but a solid and surprisingly good chicken sandwich. Thence to Home Depot for stuff to further fix the fence. 12 gauge metal plate to screw in across a week spot. $3.39. It must be 45 weeks since the ice storm of last December. I have the fence 78% fixed and will have to get through another winter in that admittedly enhanced state even if the rot is in. It actually feels fairly solid even if it's all jury rigged. Cheap and jury rigged. Needs to be cheap seeing that the new in-the-wall oven is coming in two weeks. Why?
Oh me nerves. Convection oven fan motor fried right at the end of roasting the chicken for dinner. It made a funny noise and, when I looked in the oven, the fan at the back was glowing bright orange like the coals at the foot of the gates of hell. Race downstairs. Shout to the kids to get upstairs. Thinking of how to call the fire dept. Pull fuse for oven. No flames when I get back upstairs. Leave oven door open to let everything cool. Then find a really good bottle of port. Because the chicken was, in fact, done. Like the oven. And roasted chicken and roasted convection oven fan both good with good port.
That was Saturday night. Me on Facebook, Oh. Me. Nerves. So, a new oven is coming.
And then the beets. Maybe 15 pounds of them? A third of a bucket with a full bucket of greens. Chopped the greens, sauteed them in olive oil and garlic, added a little ham, a little mustard. Kids ate it with a 60% rate of enthusiasm. I've seen worse.