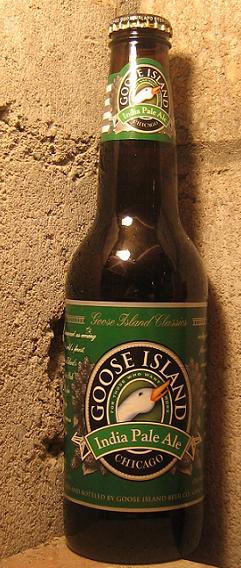 On a Monday night when elementary school children are melting down all around you, it is hard to imagine Friday. Friday is that tiny light at the end of a long tunnel. A legend you hear about only in whispers in that place between waking and sleeping. And, worse, it's four days away.
But at least I booked the afternoon off as well as the next Monday to watch some World Cup soccer over a long weekend. Apparently, the USA is one of the teams playing and this might be the beer I save for this Saturday game against Engerlant. It pours a swell orange amber with a swell clingy white head and the smell of freesias and marigold. It has a great mouth feel with a good bit of body, a bit cream, a bit of heat from the hop acids and plenty of white grapefruit pine sour, too. The brewer has a pretty full spec sheet but suffice it to say it's yum without being like aiming a can of aerosol furniture polish at the back of your throat like so many of the big bomb IPAs these days. You won't need a Rolaid mid-bottle, either. Great BAer respect – and if England pulls into the lead, well, I can switch to Honkers just to be safe.
So, if this is the beer for USA… what does one have with Uruguay?