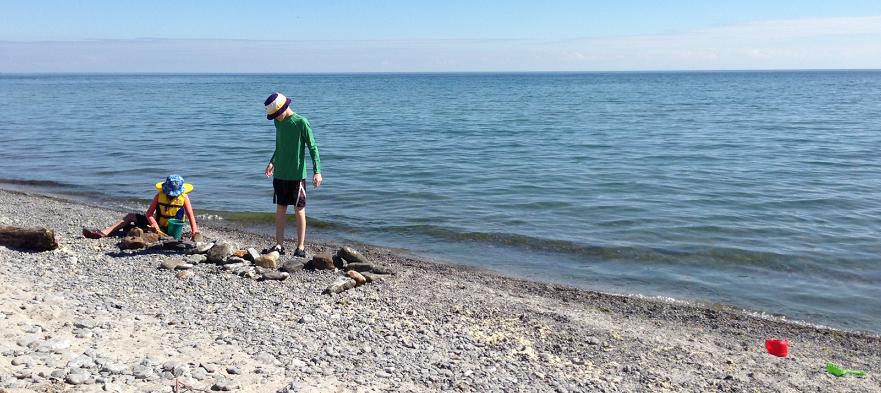 Another great day in the nearby setting of Prince Edward County. We left the house around 10:30 am and returned at seven having hit a cidery, four wineries, a cheese maker, two beaches as well as a BBQ smoke house on the way home. Highlight? I ate goat milk strawberry ice cream with chèvre chunks built right in. Less buy in on that treat with the older kids but the six year old gulped it back happily. Family: those who scorn your habits… with the evidence to back it up.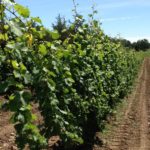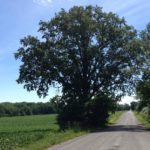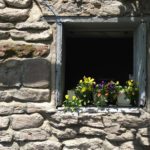 Needless to say the stash is tightly packed. I dropped into Devil's Wishbone at the north-east of the county again, this time for a couple of their Rieslings and a 2010 Pinot Noir. The vines above are the same ones seen nicely sleeping last January. After dropping the others at Wellington Beach, I bombed through what might just be the greatest trio of wineries up a back road in Ontario. First up 2.5 km out of the village was Karlo Estates, new to me but immediately exuding a welcoming comfort in the re-purposed barn. I found a straight up petite verdot called 5th Element, a Bordeaux inspired blend name of Quintus as well as their 2010 Pinot Noir.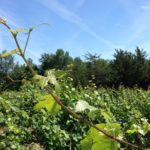 Sooner or later I am having a Pinor Noir fest in the back yard. Chatted a bit and learned that their Riesling is made withe grapes from Devil's wishbone. Best in the area I was told. Next, I got on to the Chase Road and headed north. I wanted to visit Lacey Estates for their Gewurztraminer as well as another Pinot Noir. Had a quick chat with an owner and the wine maker. I was on the clock but very cheery folk. Last, the most excellently named Closson Chase which sits at, you know, the corner of Closson and Chase roads where I picked up a couple of their County grown Chardonnay as well as, yes, a Pinot Noir called Assemblage. More Pinot Noir.
Living so near hitting the County hard at least a couple of times a year is becoming a habit. Most of today's finds will sleep for months and maybe years for big dinners and family gatherings. Took a heard look at a lot of small older back road farmhouses along the way. Could do worse than a cottage in wine country.