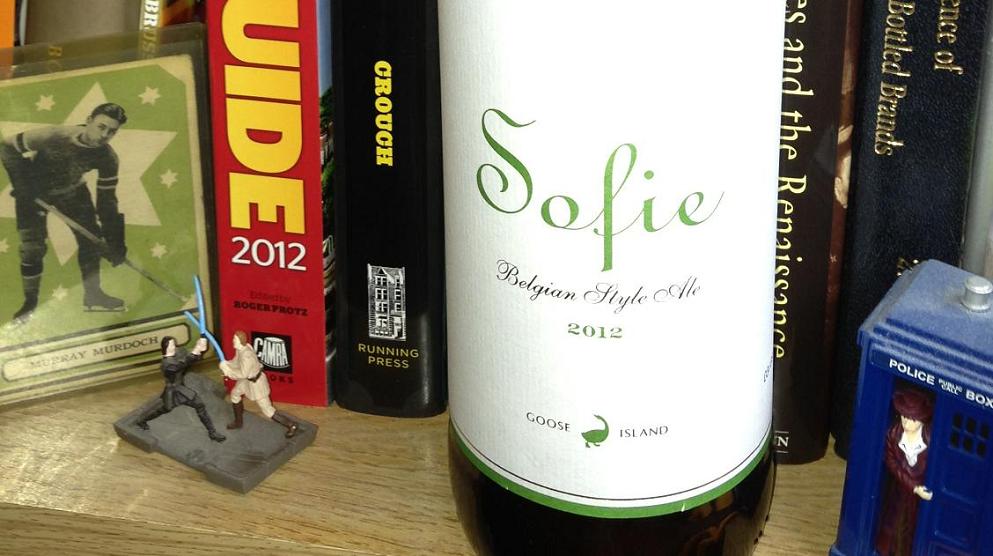 The beer that proves craft v. crafty is a big sloppy fib – and well within the range of possible futures for brewing generally. $8.99 last weekend just across the border. I look for it and its siblings whenever I cross over as it is one of the best values in good beer.
Lemon, pears and fine herb aromas. In the mouth, bright mid-weight beer with a creamy texture up front followed by slightly astringent green apple and lemon acidity. Overarching bready huskiness, light spice, a bit of sulfurous funk and a slightly yoghurty yeast. White pepper note in finish. Loverly and reasonable. Rare combination.
An absolutely swell beer made by a brewery owned by an international faceless monolith. Deal with it. BAers have the love.