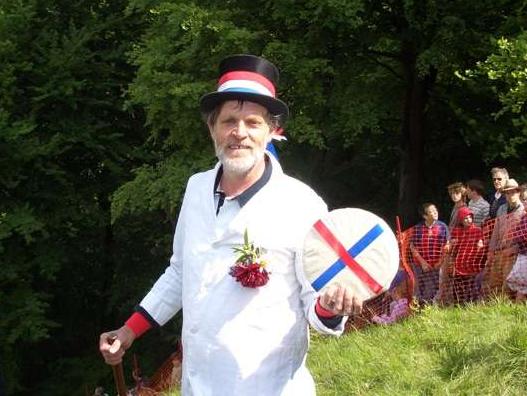 I was sent off on a YouTube adventure by a kind reader of note who last evening sent me emails with videos of cheese rolling attached like this one and all these.
That got me thinking that maybe there were videos of the ancient pre-football village games that happen at holidays. And there were. Like Royal Shrovetide Football you can watch here. Kind of weirdly but appropriately put to music. I think this is that game explained on wikipedia. Here is another – this from Orkney. Again set to music. Here is a web page on that game. Nothing on Winchester College Football on YouTube yet.
As we start moving from the recreational and civic holidays of the warm half of the year to the traditional holidays of the darker half, I am reminded that village and community are interesting things which are not like suburbs, workplaces or shopping malls or even families. The internet will only create real community when this sort of game starts up, including people you do not necessarily like doing things together you do not necessarily understand because you must. Maybe it has and maybe it hasn't. Maybe that is what the Kingston Society for Playing Catch is to be. I will only know if anyone gets the hat and even then likely not.