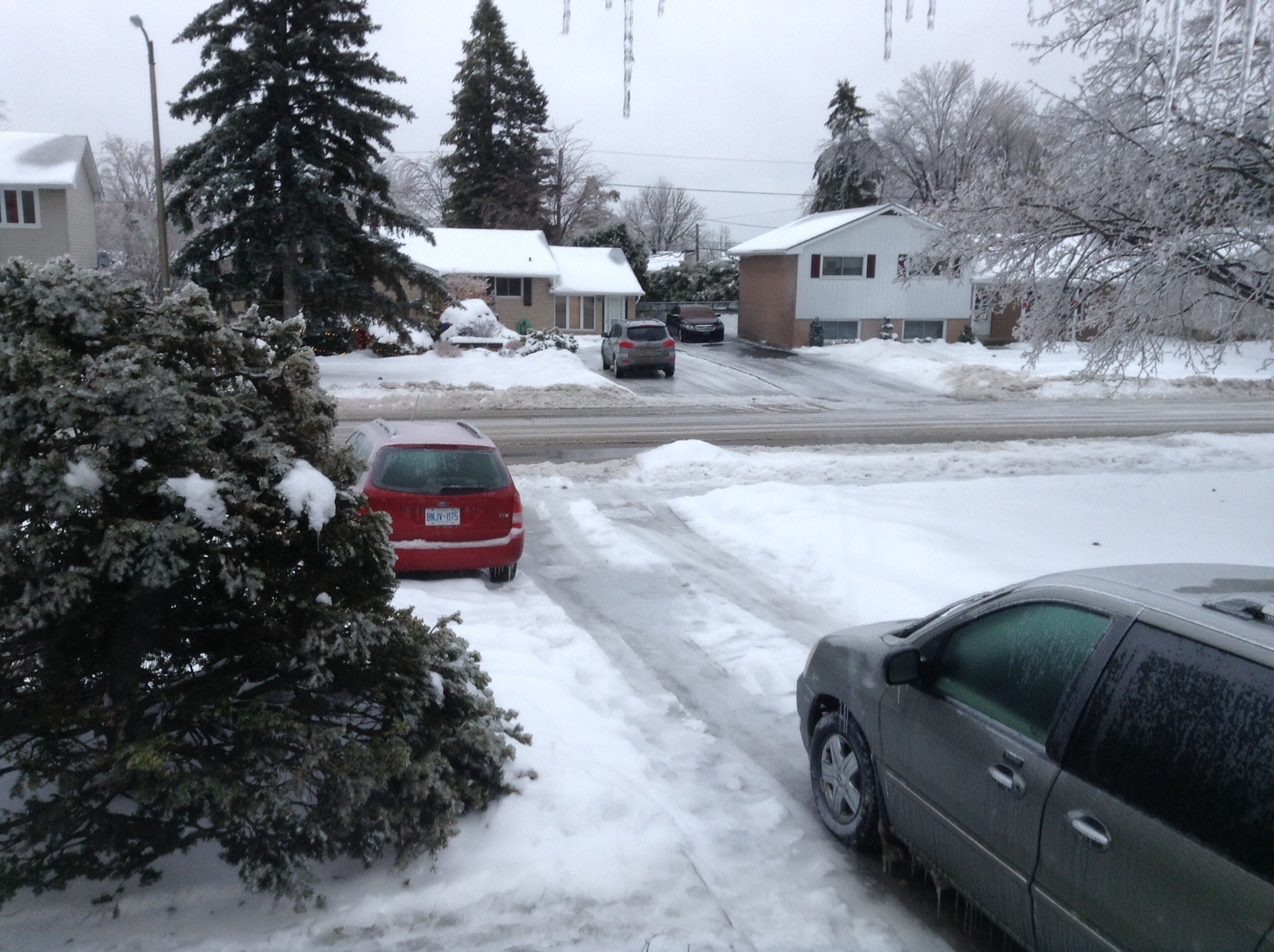 Remember?
These Thursday news headlines are getting longer. I wonder what Stan would say about my lack of control. I write that because last Monday's musings from Stan were so well managed. Made me think about how plunking down this weekly post speaks as much or more to my interesting in writing as my interest in beer. Writing demands writing. So, after reading Stan, I immediately looked to see how many links I had stored away so far in the week for this report and – to my horror – it appears I had been having a good weekend. Nothing had been tucked away to be noted so far. Jings! Bet it won't show.
How did my week go otherwise? Thanks for asking. I did go to a new pub in another town by the waterfront the other day. It was very pleasant with the cooling wind coming in the window with the view. The beer was a house branded short pour that was also in a cheater pint but my waiter forgot to bill m for my partner's drink so it all worked out. Sweet.
Beer sales are up in Germany. Revenues are up in the UK, too, but perhaps not volume. Trumps tariffs are forcing US beer makers to raise prices and "America's long love affair with beer is on the rocks"!
According to the Beer Institute, a trade group, drinkers chose beer just 49.7 per cent of the time last year, down from 60.8 per cent in the mid-90s. Among 21- to 27-year-olds, the decline has been sharper. Anheuser-Busch InBev SA, Budweiser's owner, found that in 2016, just 43 per cent of alcohol consumed by young drinkers was beer. In 2006, it was 65 per cent. Per-capita beer consumption in the U.S. fell to 73.4 litres last year, from 80.2 in 2010 and 83.2 litres in 2000, according to IWSR, a drinks market research firm. Germany, by comparison, consumed 103 litres a person last year.
My kid says it is all about calories in her crowd, so gin or vodka with soda is what they buy. Gin's big. Makes sense. When folk find out I know something about beer, the look I get is either (i) weirdo or (ii) of course, you fat lump. Both of which are sorta correct so I don't really mind. Can't hurt my feelings. No sirree.
Could it be that grain was first malted for purposes other than brewing beer? Merryn has linked to that story.  Interestingly, I heard somewhere – likely NPR – over the weekend that there is a theory (working the theory cocktail circuit) that farming was started to encourage bees because early humans liked honey and bees like plants. Tough luck for that whole "beer created civilization" stuff. It never made sense anyway.
2011 was the peak year for wine blogs. I'd put beer blogs a bit earlier. Lew is one human-sized ball of regret over how things turned out. I remember the glory days. Glory… days…. OK, fine. No one cares. Actually, there are plenty of bloggers but they call themselves on-line journalists. Link every second paragraph to the writings of others while coming to conclusions others had pretty much already figured out? Blog.
Michael Tonsmeire has again updated his fabulous chart of larger brewery ownership connections. Just to be clear, ownership is just one of the ways other outside interests can exert control over a business. Loan agreements are just as restricting but, as private transactions, harder to spot. All those firms in the pure "independent" center of the chart? Just as likely to have a taint that some puritanical nerd sect will have an issue with. But no one cares about that either.
Speaking of law. Beer law story #1.  Beer law story #2. Taking sides in these matters is a bit weird. It's like folk think they are smarter than the common law. Note: beer not special… standard rules expected to be applied. And these things have happened before. Don't hear about anyone going all torches and pitch forks against Sam Adams, which is again on the decline. Folk should figure out where to apply their "I'm upset" resources.
New York craft breweries, as Don C. reports, have put together a TV show for public broadcasters. Note:
The series cost about $500,000 to produce, said executive producer and director Justin Maine of MagicWig. The state's Empire State Development office contributed 80 percent — about $400,000. The project started when the ESD office began looking for ways to promote the state's growing craft beer industry.
So… more like a state funded advertorial. But its about beer so that's OK. Don also tells the story of NNY coming to CNY. I enjoyed the original Sackets location in my VBB days.
August. Here's an August "man bites dog" news story if ever I saw one – someone's pee is reminding him of beer.
Finally, Europe's blistering summer might well have seriously damaged the barley crop:
The price of European malting barley, which is used to ferment the brew as well as provide flavour and colour to beer, has surged by two-thirds since the middle of May to a five-year high of €230 per tonne. Scandinavia, the Baltics, Germany and France are among the regions that produce the ingredient, whose production in some regions has dropped by as much as 50 per cent and is "dire", according to Scott Casey of consultancy RMI Analytics. "In some places the crops are just dying," he added.
Drag. That actually matters. My yellow zucchini seems to be dying, too. Not that a global industry depends on my yellow zucchini crop. Happens every year. Some sort of virus. Droopy and starting to rot on the blossom end. They look so hopeful in June when they pop out of the ground but by August its a scene out of a C-grade horror movie out in the garden. I should get out my Airfix men and make a flick about how Rommel was really defeated with the assistance of huge yicky plants from Mars.
That's it for now. Another quality update for your Thursday. Yes! You are welcome. Remember: Boak and Bailey on Saturday and Stan next Monday.  Bet their zucchini plants are just fine.